Spartan Kids are a team of artists, developers, animators, marketers, and managers providing free, fun, curriculum-based quality primary education to all children worldwide with art and technology.
Spartan Kids provide Kids Education products and services.
Spartan Kids are like one big family with a goal in mind to help make a smarter generation and optimize the experiences of students, teachers, and families.
Perfect site for me. My Child is doing great, and all cards would really help my children, Very interesting, would love to have it.
These are amazing, excellent quality, and so visually pleasing. Thank you for sharing your gifts with my students.
Perfect for my Kids! This is what I was looking for. Thank you so much for sharing!
We would like to thank you spartankids for providing such an excellent service with caring and wonderful activities with your cards.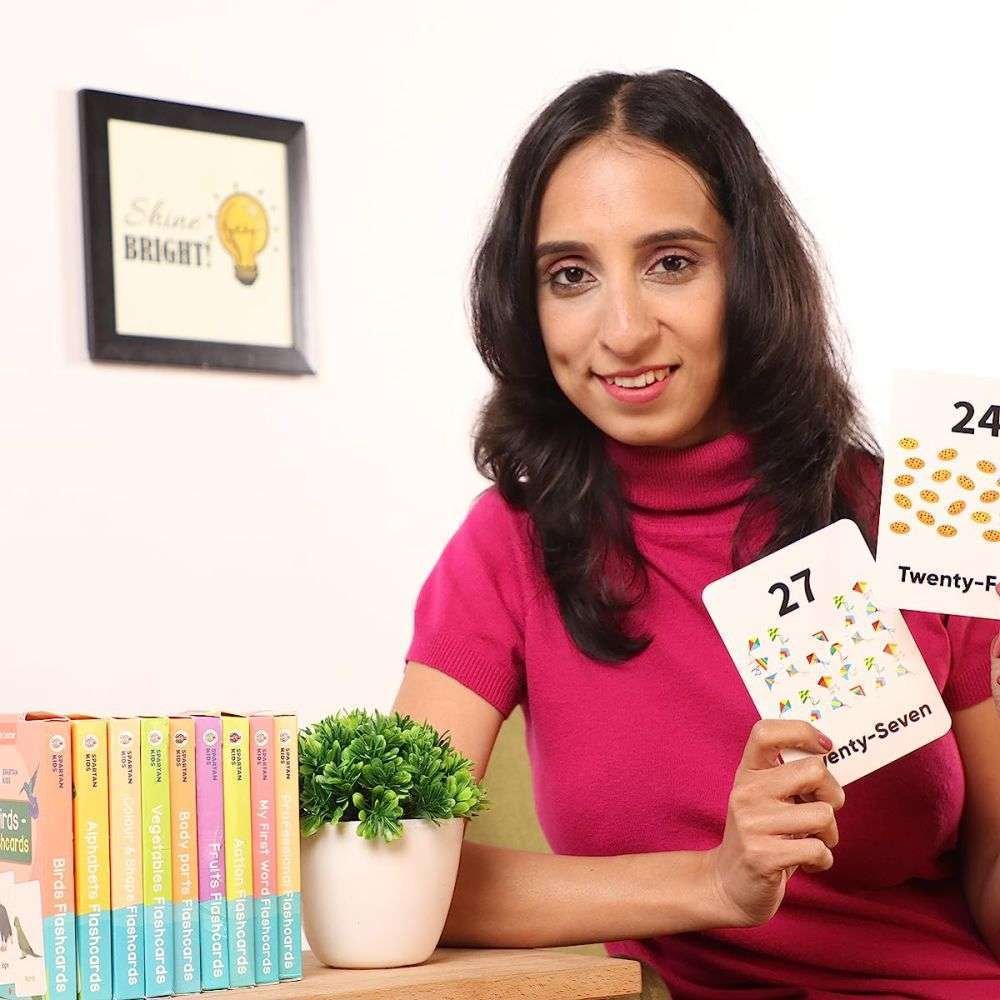 Home Unlock Potential Explore The Benefits Of Flashcards In Early Childhood Education Understanding Flashcards and Early Childhood Education Flashcards are educational tools…